LET Reviewer Practice Tests, Sample Test Materials, eBooks for the 2020 Licensure Exam for TeachersPractice is important if you want to pass the Licensure Exam for Teachers. You are more likely to pass the LET if you take as many mock exams as possible. To help you prepare daily, we have prepared the following LET Reviewer Online Exams:
Professional Education Online LET Reviewer
General Education Online LET Reviewer
Online LET Reviewer - Major Subjects
Technology and Livelihood Education (TLE) Major
Agriculture and Fishery Arts Major
More LET Review Practice Exams
LET Reviewer 2020 Online Practice Tests with Answers
LETPasser.com also offer an ever growing list of online LET Reviewers  on Professional Education, General Education and the Major Subjects. Come back every day to practice here for free.
The LETPasser.com team prepares an eBook every year based on the NCBTS Competencies standards and updates in the Philippine teaching industry. As of February 2020, here is the available eBook:
Professional Education 2020 LET Reviewer eBook: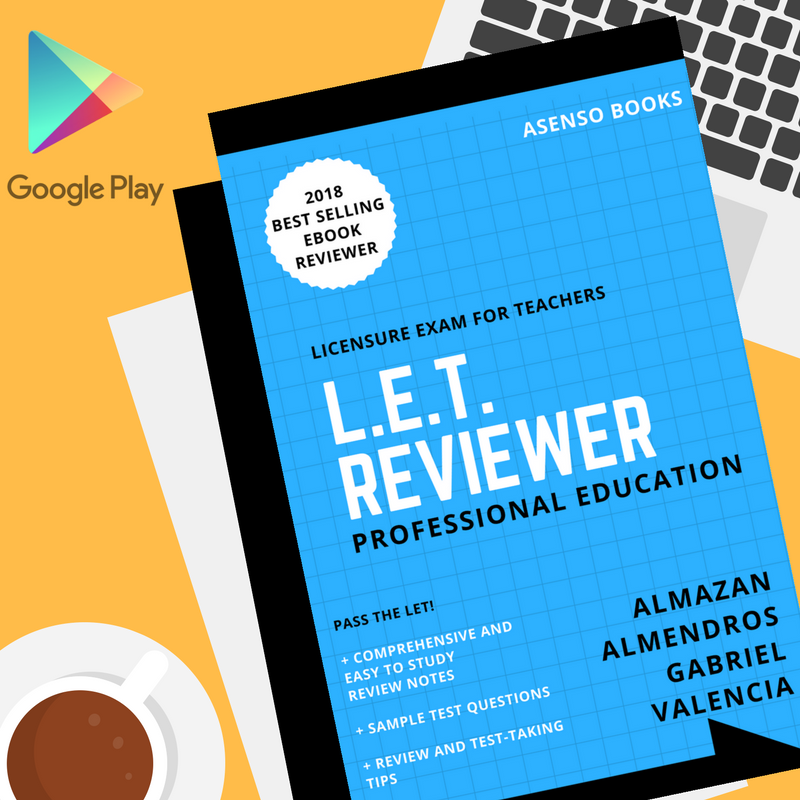 Click here for information on how to download the reviewer
General Education:
Sample LET Questions with Answers and Explanations
LETPasser.com also offers direct tips on how to answer specific types of LET Questions. These articles contain instructions on how to answer types of questions that often come out in the exam.
If you are looking for small nuggets of LET facts and trivias, you should look into out LET Review notes. Every week, our staff adds important notes related to the coverage of the LET.

The Licensure Exam for Teachers is one of the most important multiple-choice exams that you will take in your life. Your chances of passing the exam will depend, not only in your mastery of the subjects; Professional Education, General Education and your area of specialization, but also in your test-taking skills. Multiple-choice exams are the …
11 Rules on How to Answer Multiple Choice LET Questions Read More »
0 comments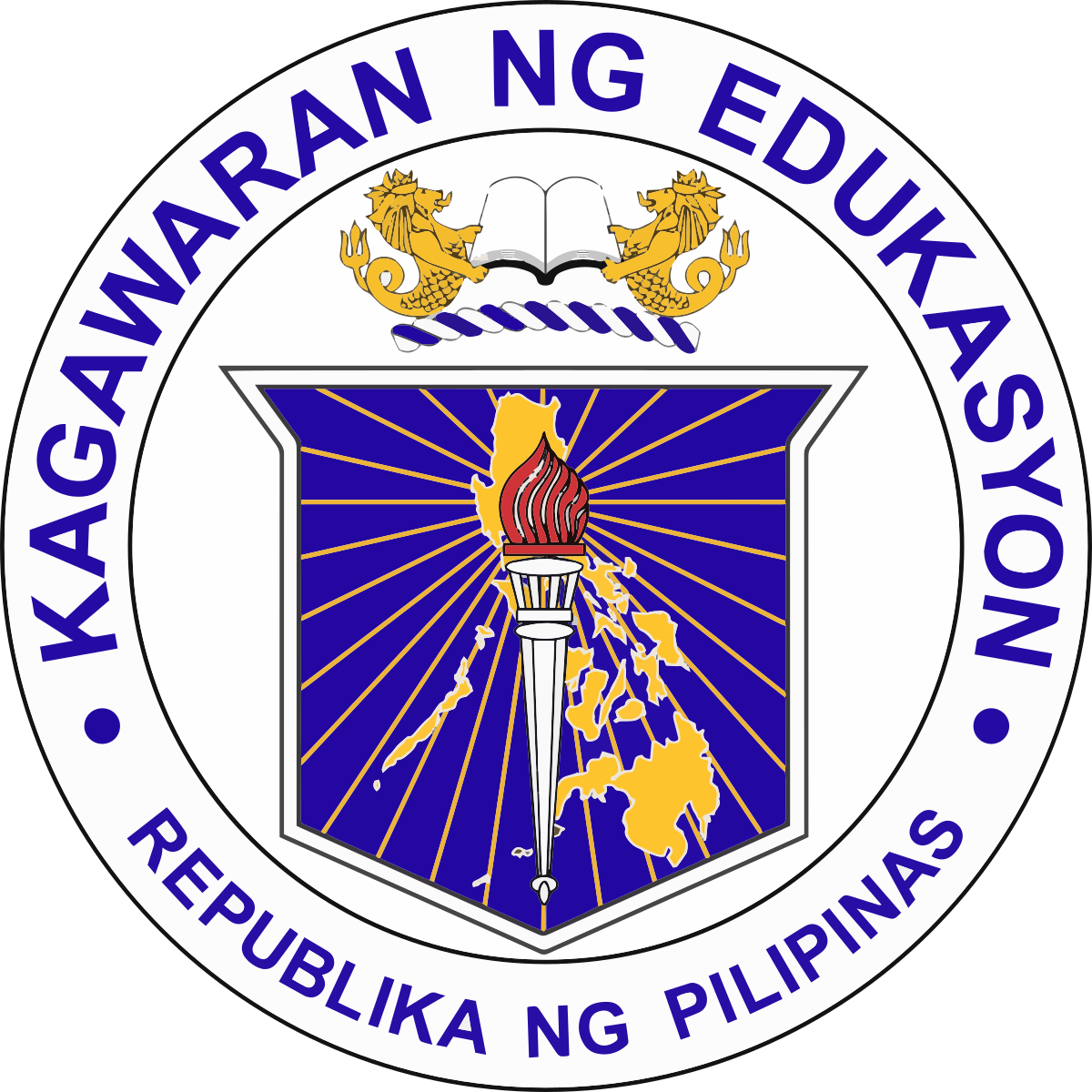 The PRC has officially announced that the Licensure Exam for Teachers (LET) on March 29, 2020 has been suspended. This is a result of the declaration of a state of Public Health Emergency by the Malacanang as recommended by the Department of Health. On March 11, the PRC posted an advisory on their website that …
0 comments