2021 LET Reviewer eBooks - Practice Exams with Answers
Get All 5 for ₱247
+ 2 Months LET Review Membership
Click Here to Learn More
SOLD OUT
Professional Education Online LET Reviewer
More LET Review Practice Exams
LET Reviewer 2020 Online Practice Tests with Answers
LETPasser.com also offer an ever growing list of online LET Reviewers  on Professional Education, General Education and the Major Subjects. Come back every day to practice here for free.
Sample LET Questions with Answers and Explanations
LETPasser.com also offers direct tips on how to answer specific types of LET Questions. These articles contain instructions on how to answer types of questions that often come out in the exam.
If you are looking for small nuggets of LET facts and trivias, you should look into out LET Review notes. Every week, our staff adds important notes related to the coverage of the LET.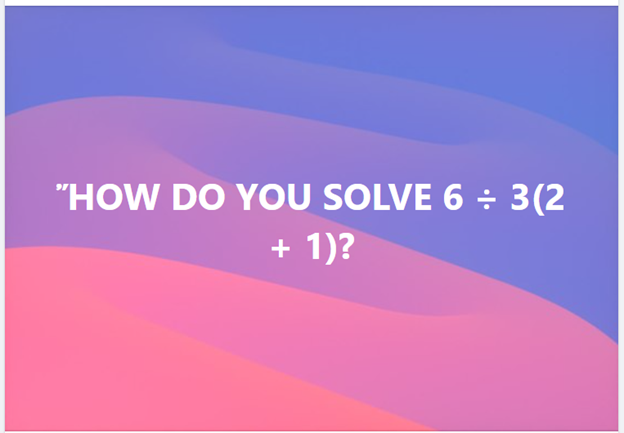 So yesterday, I passed through this post in my Facebook feeds. This was shared to one LET Review group. For most of you, this must be a simple problem but I was surprised by how many people got this wrong. So for today's LET Review post and video, we will be discussing the order of … Read more
7 comments

The PRC announced that the teacher's licensure exam will be moved. The exam was originally scheduled on Sunday, September 25, 2022. It will be moved to the following Sunday, October 2022. The PRC post did not specify the reason for moving the exam date but if you have concerns with this change, please contact the … Read more
0 comments