LETPasser.com is the #1 education resource website for teachers and soon-to-be teachers in the Philippines. You can learn how to become a teacher and improve your teaching performance here.
Teaching is all about changing lives for the better. Our goal here in LETPasser.com is, not only to make Filipino teachers better, but also to convince the top talents in the Philippines to teach and offer their time and expertise for the improvement of the Filipino youth.

Great quality teachers create excellent Filipino citizens.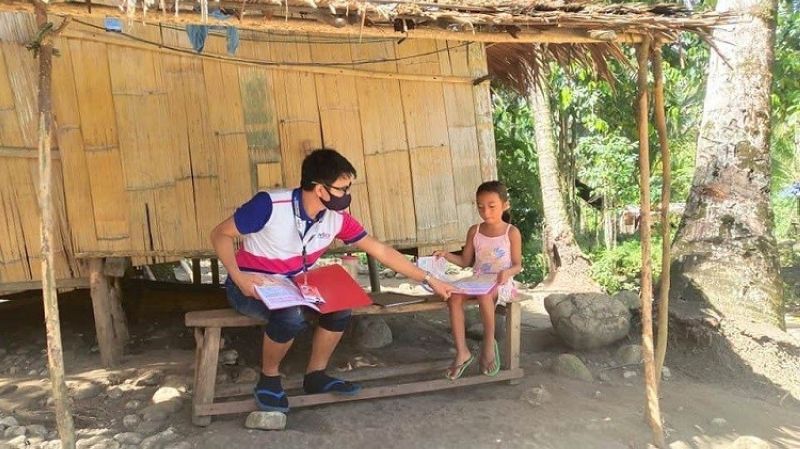 Becoming a Teacher in the Philippines
Before you become a teacher, you first need to attain the credentials required by the institutions where you want to apply. Here are some resource pages to help you learn about the qualification requirements of the different educational institutions in the Philippines:
About Teaching in the Philippines
You have many options if you want to teach in the Philippines. Most teachers are hired by the Department of Education. If you decide to take this career path, you will be teaching in public elemetary schools (basic education), publich high schools (secondary education), and public senior high schools (SHS tracks).

Science, technology and math teachers also have the option to teach in Special Science high schools around the country.