To receive a copy of this eBook, please send a payment of ₱ 150 107 PHP to one of the following online wallets:
GCash: 09064122181
Paymaya: 09064122181 (How)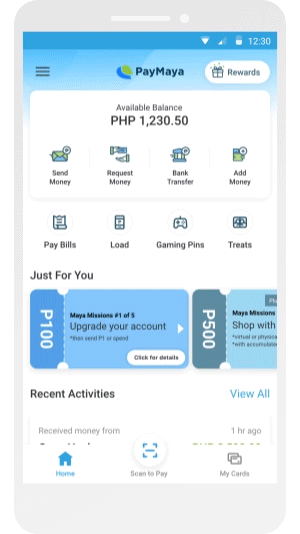 We will send the eBook when payment has been confirmed.
For payments sent between 9AM to 5PM, we will send the ebook within the next 3 hours.
For payment sent outside of the time indicated above, we will send in the next day.
Note: The eBook will be password protected. Please refer to the email on how to open the eBook. If there is an issue with opening the eBook, please contact us at [email protected].
Please note that:
If the information in the previous form does not match the e-Wallet account, we may need to contact you.
If the amount is less than the indicated amount, we may not send the eBook until payment has been made in full.